A brand new facility, the Australian Archaeomagnetic Laboratory (TAAL) was established by Associate Professor Andy I.R. Herries in the Department of Archaeology and History at La Trobe University (Melbourne, Australia) in 2011. TAAL is the only dedicated archaeomagnetic facility in Australia and one of the few magnetics laboratories in the world with a focus on the archaeological and palaeontological applications of palaeomagnetic and mineral magnetic methods of analysis. TAAL has close links with the University of Liverpool Geomagnetism Laboratory in the UK  as part of their work on building an archaeomagnetic dating reference curve for south eastern Australia (SEAARC).
——————————————————————————————-
Equipment
– Two AGICO JR6 magnetometers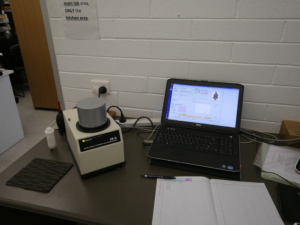 – MMTD60 and MMTD80A Magnetic Measurements Thermal Demagnetisers
AGICO LDA5 Alternating Field Demagentiser and PAM1 Anhysteretic Magenetiser

Molspin Alternating Field Demagnetiser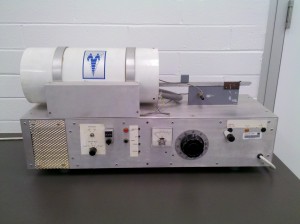 -ASC IM-10 1T Pulse Magnetiser, Molspin 1T Pulse Magnetiser and  Magnetic Measurements MMPM10 9T Pulse Magnetiser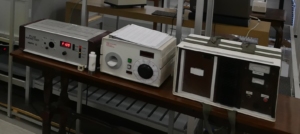 – Magnetic measurements shielded room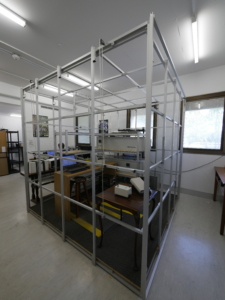 – 2 x Bartington MS2 Duel Frequency Magnetic Susceptibility Systems (field and laboratory)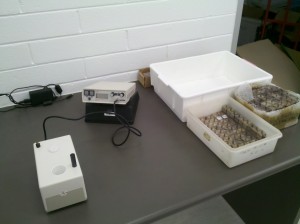 – Bartington MS3 Duel Frequency Magnetic Susceptibility System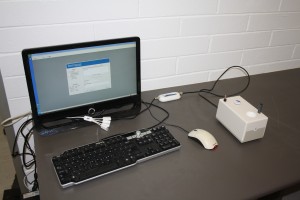 – Bartington Low and High temperature magnetic susceptibility system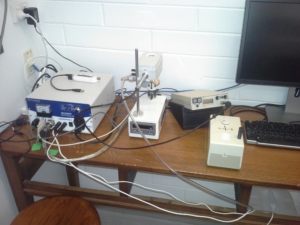 – Magnetic Measurements non-magnetic rock drill, saw and sample prep. room
ASC scientific non-magnetic duel blade rock saw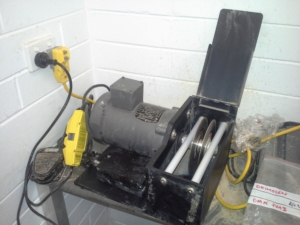 – Sediment Consolidation vacuum chambers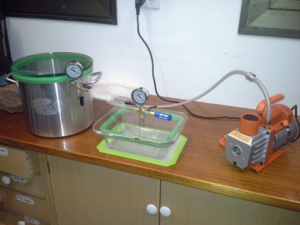 –
Magnetic Measurements Field Rock Drill & Pomeroy Rock Drill.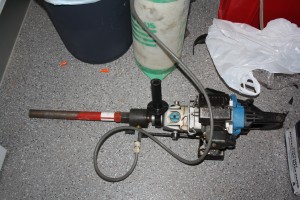 OTHER INSTRUMENTS:
– NovoCurve Gloss Meter for identifying stone tool heat treatment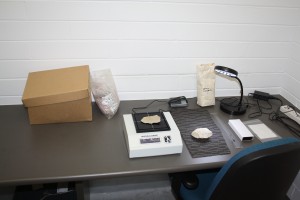 Zeiss rotating stage geological microscope