Talking about how our ever increasing population will be our downfall as a species as part of La Trobe's Big Fat Ideas program (2012).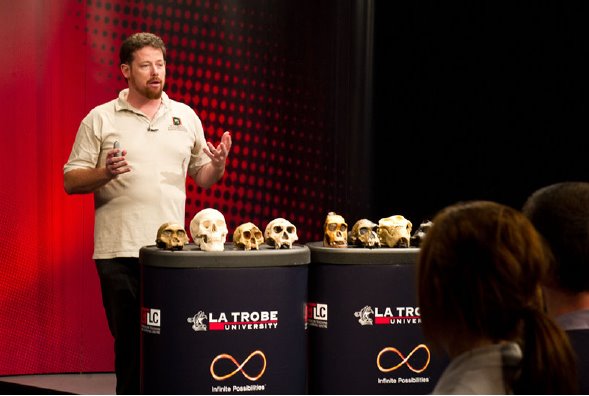 Surveying for baboons in KwaZulu-Natal with PhD student, South Africa (2009)

Collecting speleothem samples for palaeoenvironmental analysis at Sudwala Caves, South Africa (2012)

The camp at Lake Mungo, Australia (2011).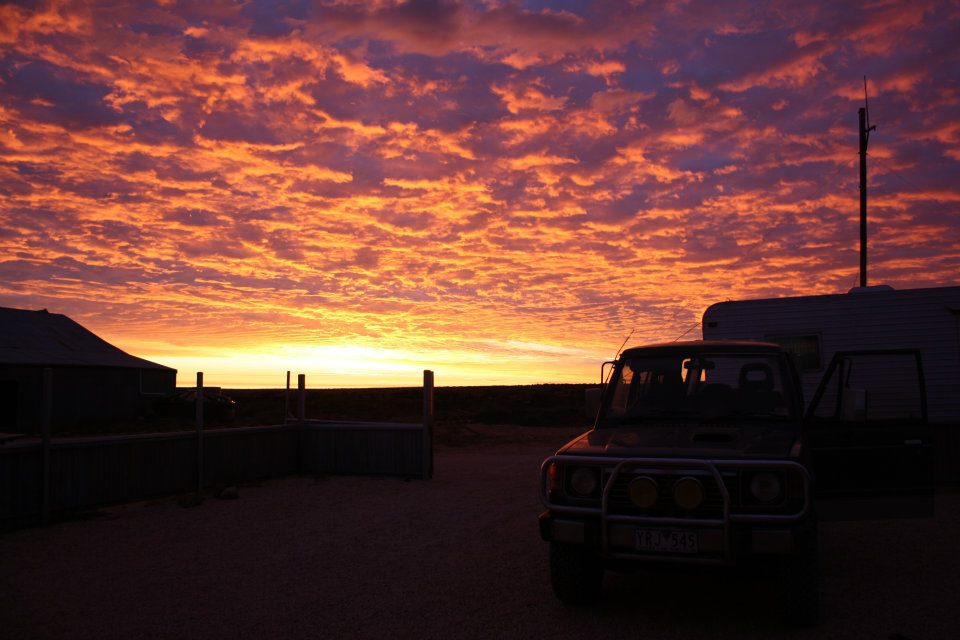 The Drimolen palaeocaves excavations, South Africa (2012).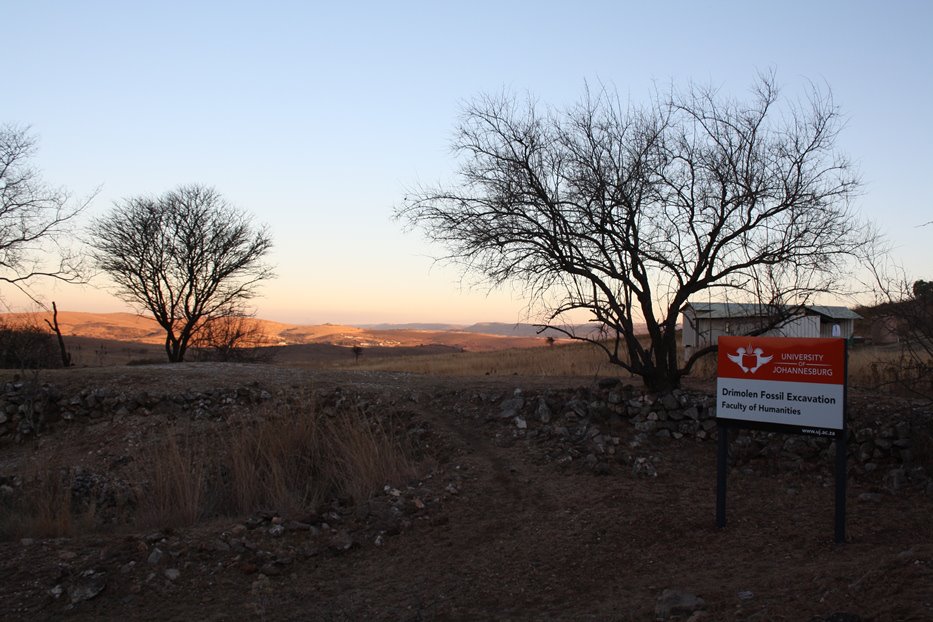 Exploring South African cave systems for fossils and speleothem (2012)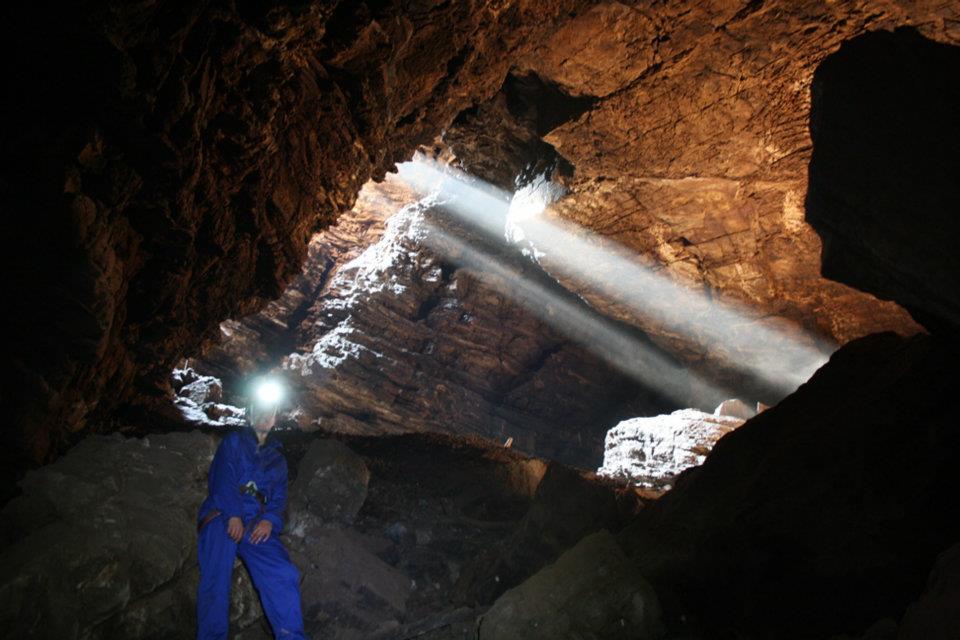 Lake Mungo, location for Australia's oldest known occupation (2012).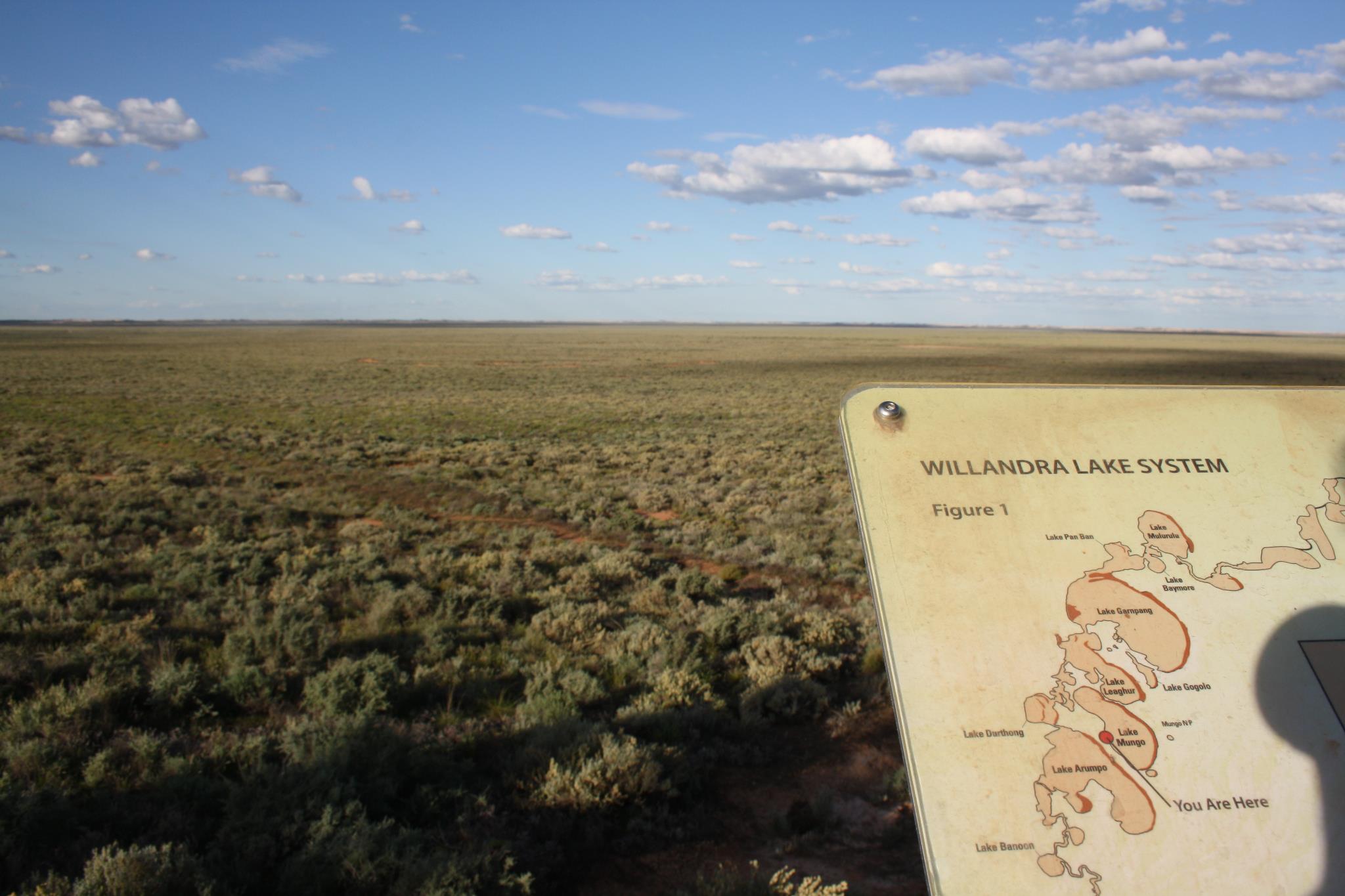 Students excavating at Equus Cave, a modern human site in South Africa (July 2012)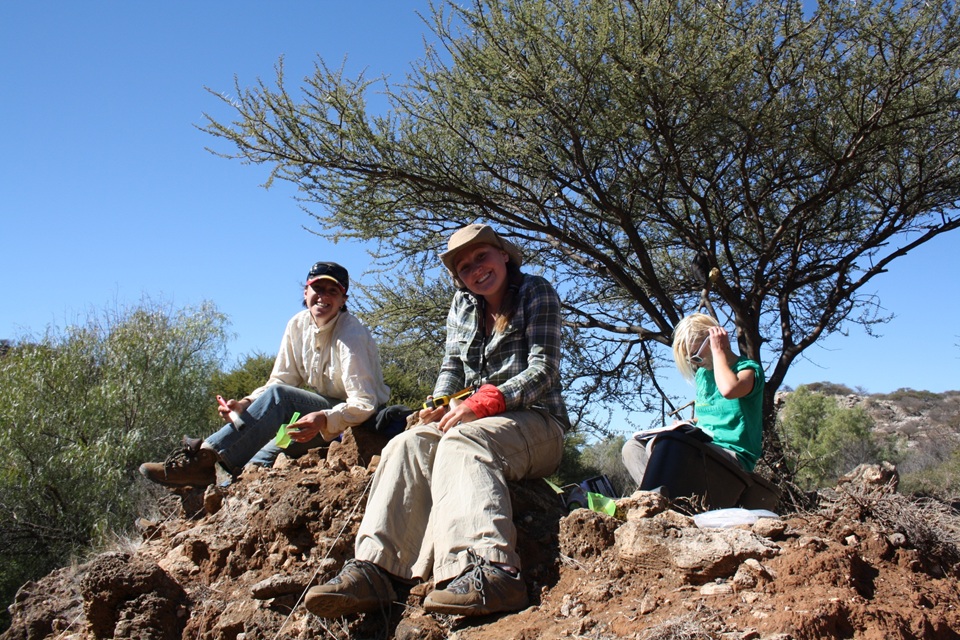 The 1.1-1.0 Ma old Cornelia-Uitzoek early Homo site in the Free State, South Africa (2012).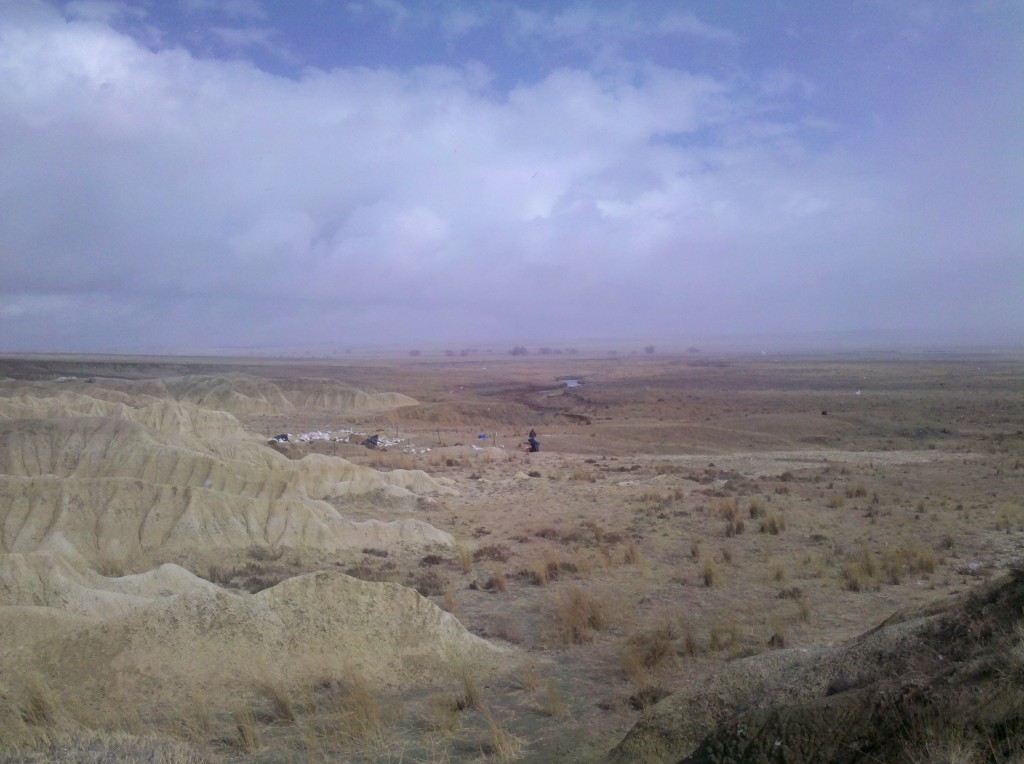 The original SK48 Paranthropus robustus fossil from Swartkrans (2.0-1.8 Ma) at the Ditsong National Museum of Natural History, Pretoria, South Africa (2010).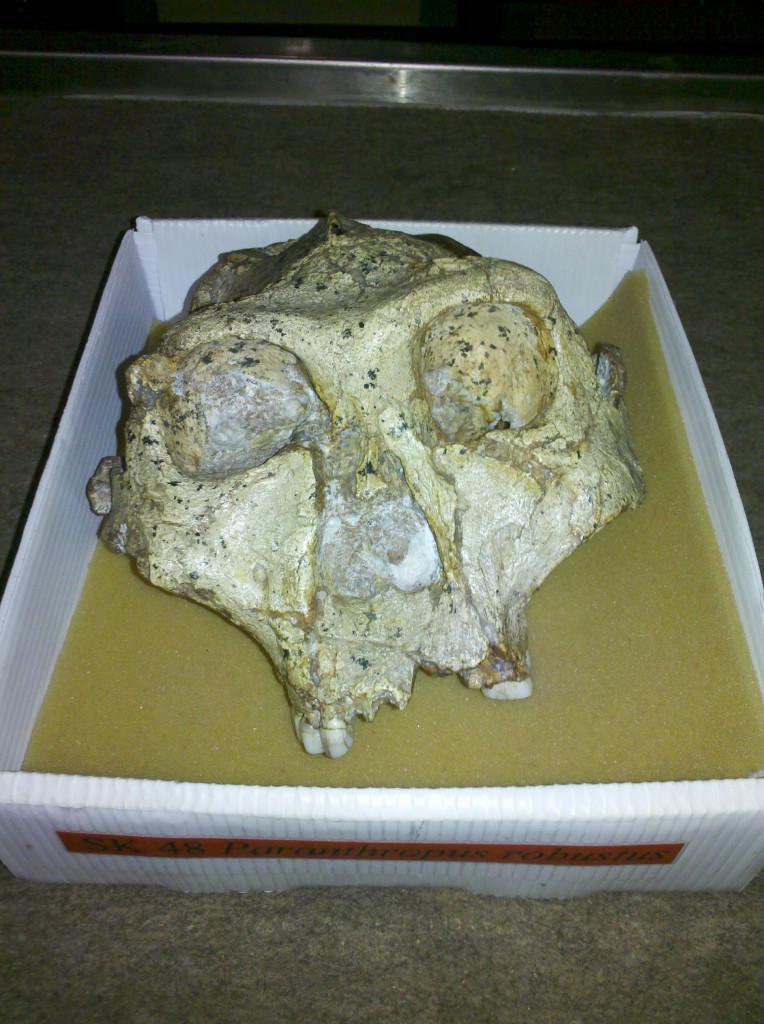 The Worlds Earliest Mazda, Taung, South Africa (July 2012)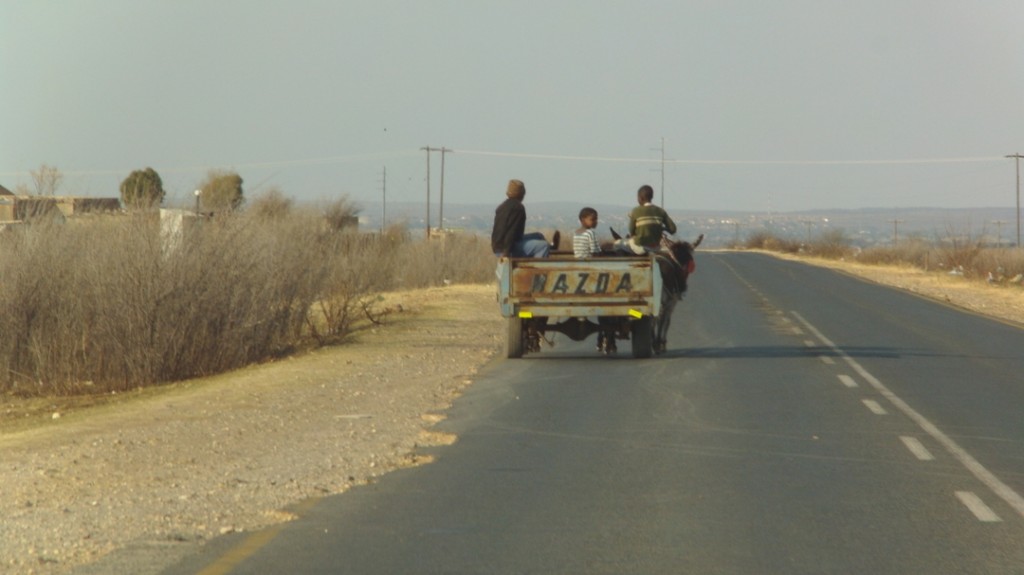 The Rabbit Hole Guest House in Krugersdorp (South Africa), while excavating the fossil site of Haasgat (Rabbit Hole) (2012)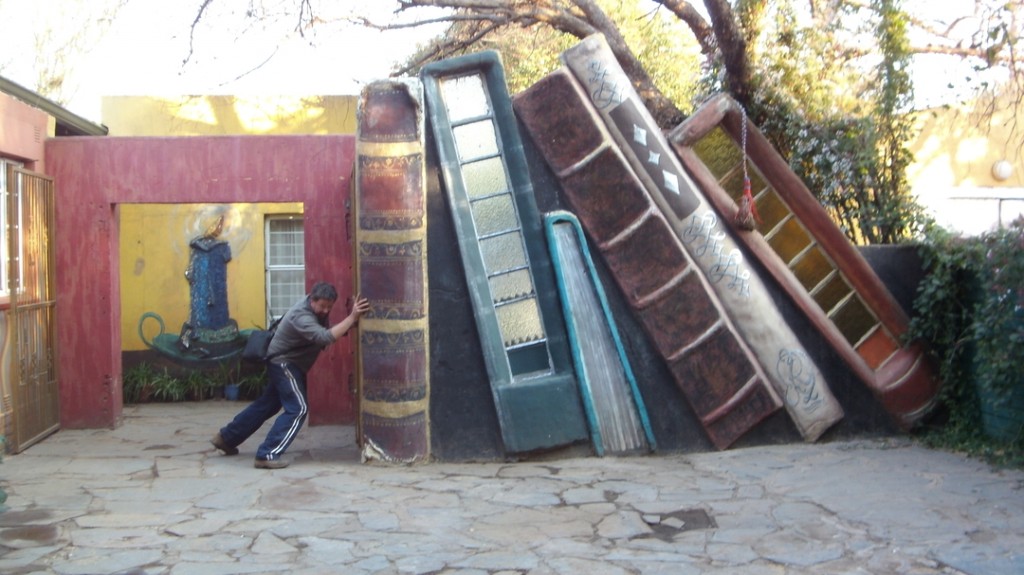 Exploring Pliocene marsupial fossil sites among basalt flows in Victoria, Australia (2013) with visitors from the U. Liverpool Geomag. Lab.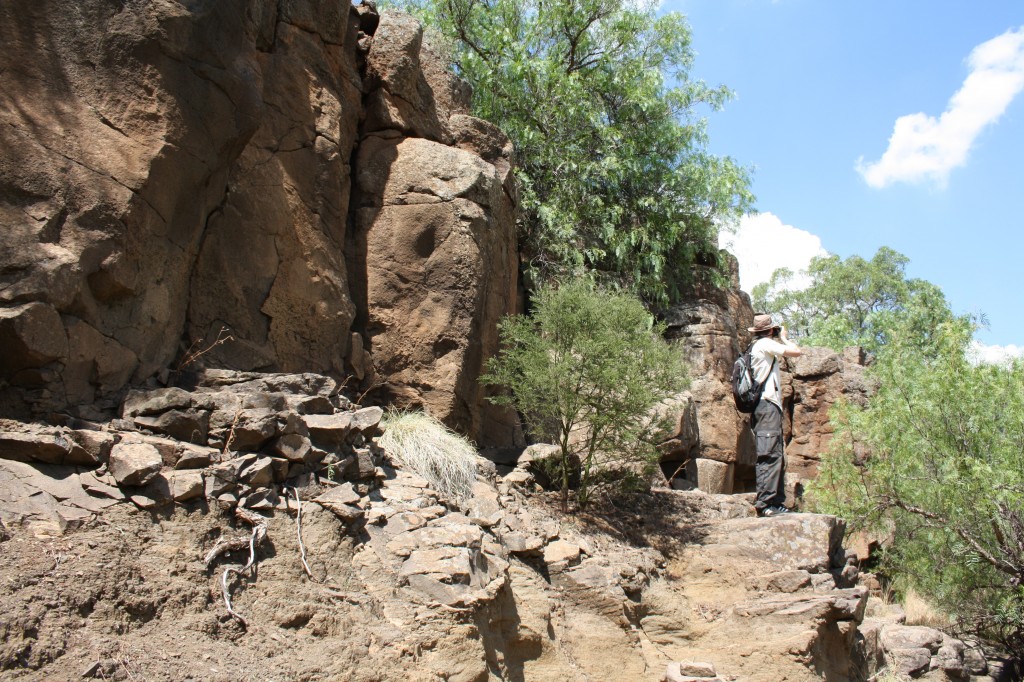 Sampling for palaeomagnetism and uranium-lead analysis at the Bolt's Farm fossil locality with University of Melbourne colleague Robyn Pickering (2012)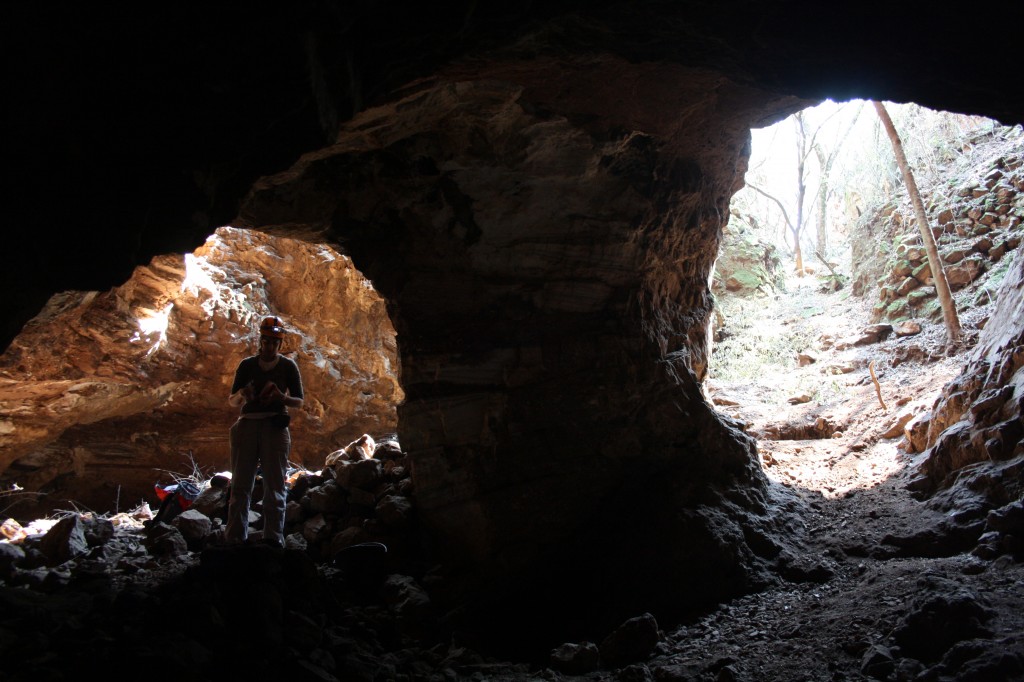 Undertaking Geophysical Survey at Lake Mungo (2011)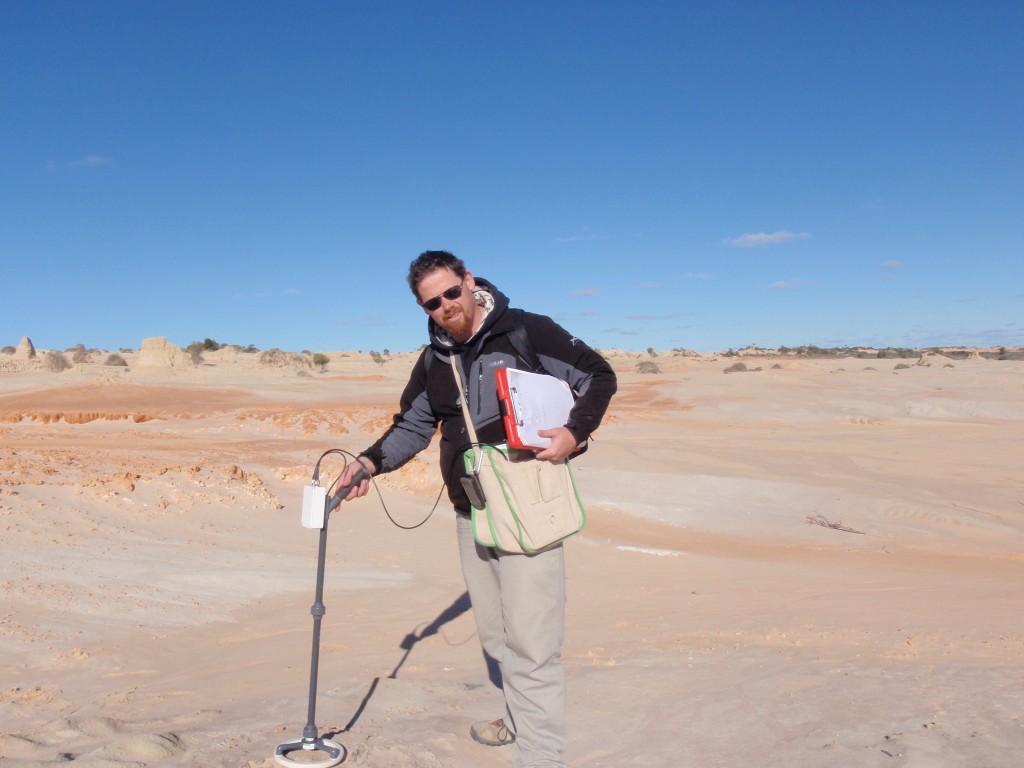 La Trobe University Archaeology Honours student helping to take samples at the Cooper's D Parnathropus robustus site, as site director Christine Steininger looks on.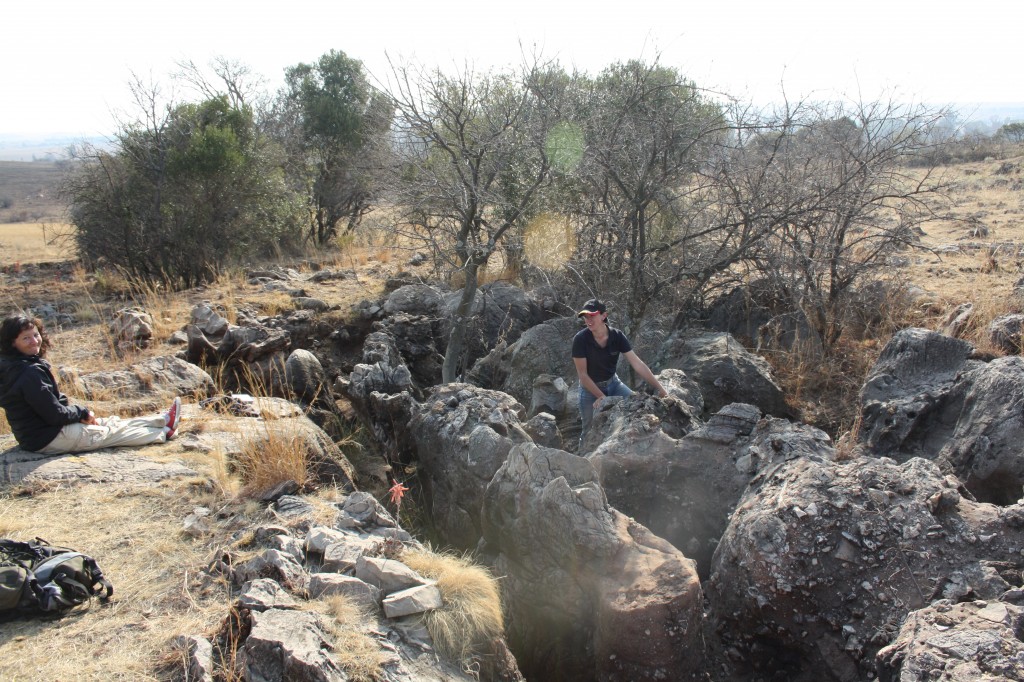 Arizona State University colleague Erich Fisher standing at the base of an excavated Middle Stone Age cave sequence at Pinnacle Point, South Africa (2010).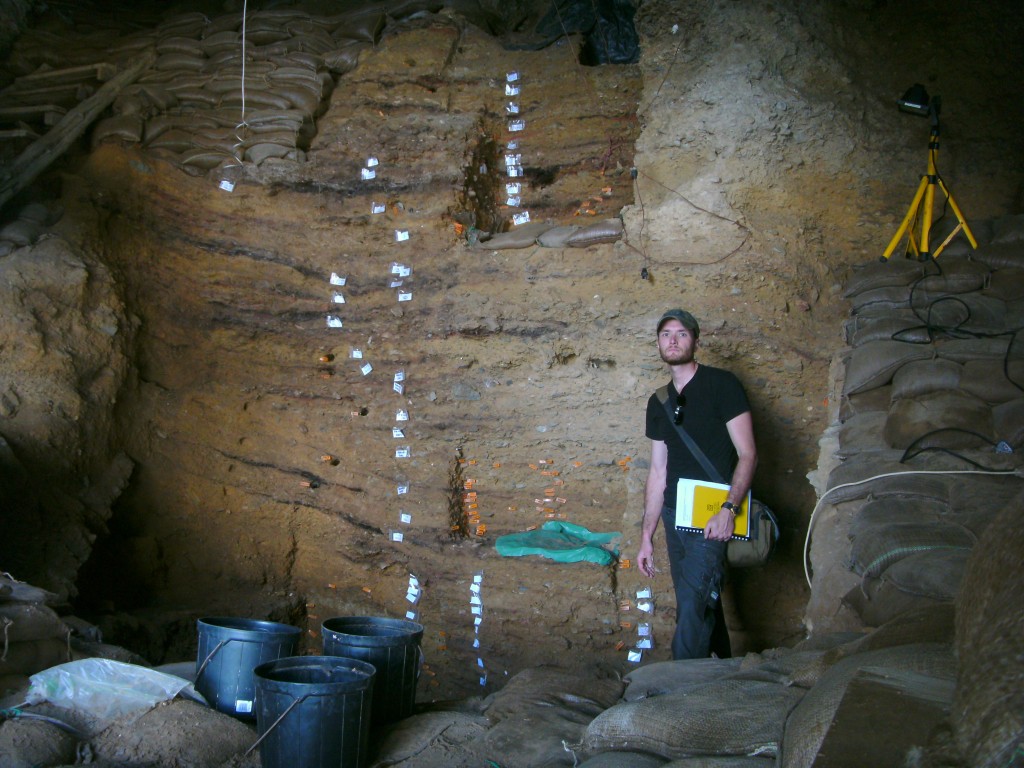 National Museum of Bloemfontein colleague James Brink and I sampling for palaeomagnetism in the Free State of South Africa, yes! it snows in South Africa!